Garage Door Repairs & Servicing
Is your garage door safe, smooth in operation and quiet?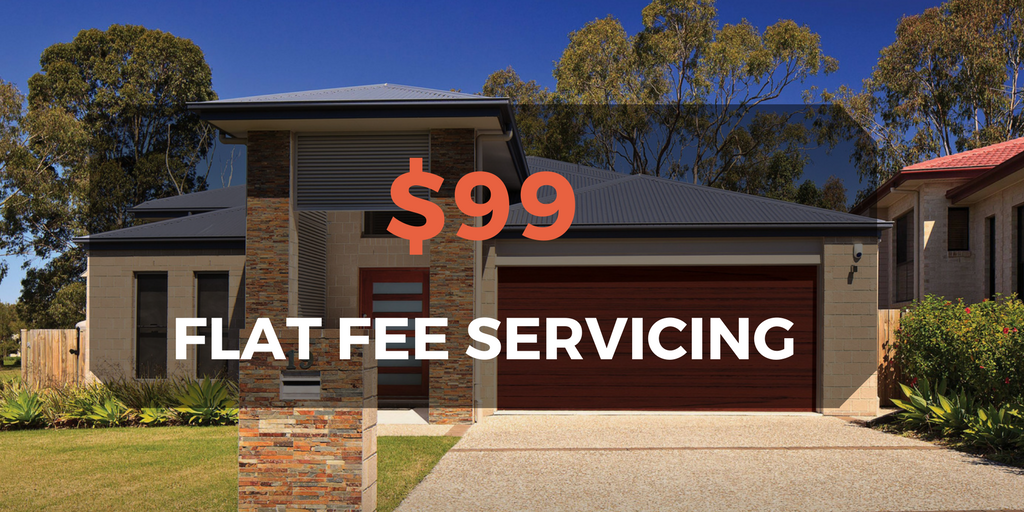 Why service my garage door?
Proper servicing by a garage door specialist will ensure your door will perform at its optimum level.
Servicing helps avoid potential failures with your garage door, ensuring all springs, tension devices and the automation system is safe and reliable in the long term.
When is servicing recommended?
We recommend a $99 service every 12 months to ensure the longevity of your garage door – which serves a crucial element in your home or business.
Contact us today